Flexible office space
to grow your business
Concept
The Hive is about building future of commercial leasing. It's office space built to your needs, and designed to grow along with you. We're about providing Montreal office space you can walk in and start working right away.
This is co-working done differently. We have custom spaces for short-term offices, startups, and growing business, built to meet your needs with flexible lease times.
It's custom space with a turn-key solution. You bring your business, we'll supply the rest. Desks, network access, printers, kitchens, conference rooms, and more.
It's about giving you a space to give your business the legitimacy that comes with a professional workspace. Your branding, your way.
The Hive is the next step in co-working. It's where business comes to grow, not play.
Custom-built office space for small- and medium-sized businesses that come with everything you need to get down to work. A relaxed atmosphere where you can get things done.
At the Hive we believe that when your business thrives, we all thrive.
Come grow with us.
Workspace solutions
Flexible lease time
Turnkey offices
Ready to use services
Competitive pricing
Modern installations
Conference rooms to fit your needs
Custom spaces / Made to measure
Office

Internet

Conference rooms

Printers

Shared Kitchen

Lounge area

Terrace

Event space

Transportation

Parking
Locations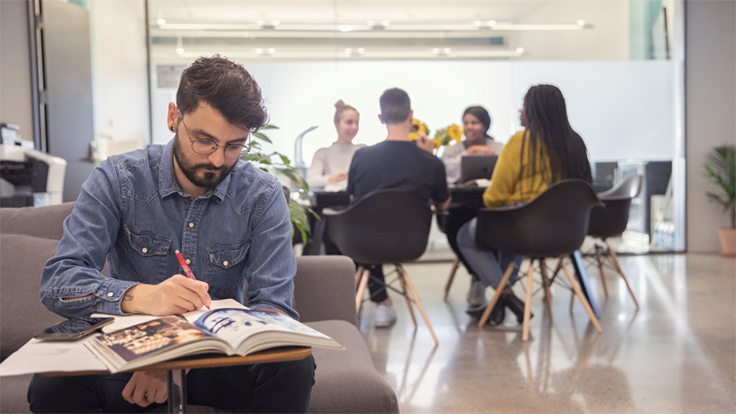 55 Louvain Street West, Suite 360, Montreal, QC, H2N 1A4
514 389 7555
Find out more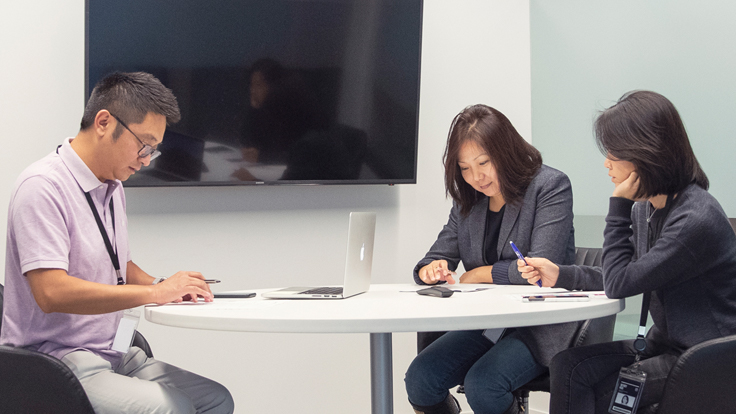 55 Louvain Street West, Suite 360, Montreal, QC, H2N 1A4
514 389 7555
Find out more
1 Chabanel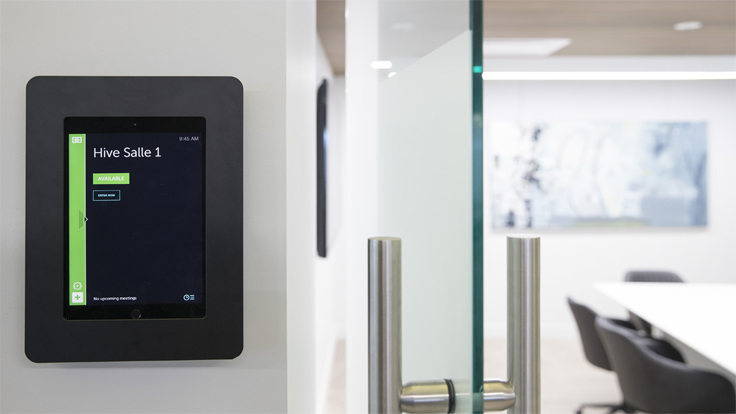 9310 Saint-Laurent blvd, Montreal, QC, H2N 1N7
514 389 7555
Coming soon
48dix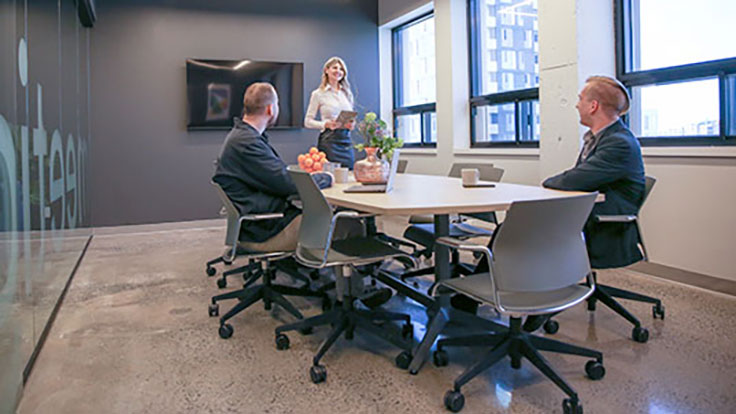 4800 Jean-Talon O, Montreal, QC, H4P 1W9
Coming soon