Certainly, one of your concern as an entrepreneur is to write off some of your expenses, especially at tax time.
Shared-offices space being quite new, you must wonder: "Is a coworking space membership tax deductible?"
As a coworking space in Montreal, we, at The Hive, tell you more about coworking and tax deduction.
A new business model
One new business model that many entrepreneurs are currently taking advantage of, is operating their business from a coworking office space, like those offered by The Hive in Montreal.
Coworking office spaces have become extremely popular for owners of small businesses, because this office model takes away the stress of all the small tasks required to run an office – like making sure there is always toner in the photocopier or cleaning your space.
In fact, the management team is taking care of these small details. This way, you just have to focus on what's important: growing your business.
Coworking spaces are tax deductible
If you are wondering: "Is your coworking membership tax deductible?" You should know that, in most cases, the answer is yes.
If you are using a shared office space, such as leasing a space in a coworking building, then you can apply for a tax write-off on a portion of your payment.
This is similar to what many business owners do when working from a home office.
All the benefits offered by a coworking space
However, renting a coworking space is so much more than just a tax write-off.
It is also worth thinking of all the other benefits you get from renting a coworking space in Montreal.
The lease is cheaper

Since you are sharing a space with other companies, the price that you have to pay is definitely cheaper than renting an office by yourself.

The electricity, internet, and cleaning services are included

So, yes, coworking spaces are tax deductible, but being part of one is having free access to high-speed internet, electricity, and cleaning services.

You get access to a fully furnished, equipped and modern space

As you are probably not an interior designer, coworking spaces offer a modern working environment, fully furnished and with all the amenities you need to run your business.

On top of ready-to-use workstations, you will also enjoy the shared spaces such as modern furnished reception areas, meeting spaces, boardrooms (which can be booked), lounge and kitchen areas – and in some of our buildings, a rooftop terrace.

Moreover, you know the saying, "fake it until you make it". So, while awaiting the time when you will be big enough to have your own offices, you will still be able to impress your prospects, clients and partners.

The building is accessible and well-located

The Hive Montreal's coworking buildings are located in the hip neighbourhoods in the city.

Plus, coworking spaces such as ours have plenty of parking for cars and bikes, are located near the major public transportation routes, and are easy to find.
Renting a coworking space in Montreal and running your business has never been easier. As you can see, coworking spaces are not only tax deductible but they make the transition from your home office to a more professional office space easy.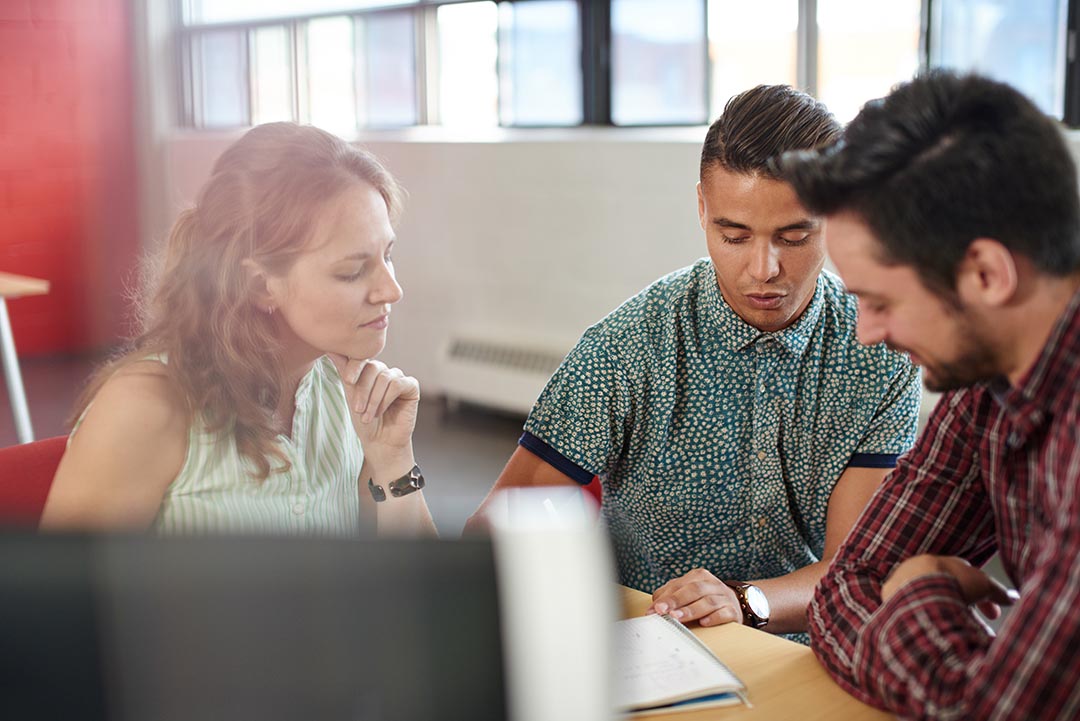 It's time to truly reflect the professionalism you want to exude!
Shared office spaces offer a variety of long-term and short-term leases that can suit your company needs.
So, if you are thinking of making the move to a coworking space in Montreal, and are wondering: "Is your coworking membership tax deductible?" The short answer is yes.
Of course, it's always best to consult with your accountant or your small business advisor for full details on what you can and can't write off in your taxes.
What we can tell you, is that we welcome you to our coworking offices in Montreal and promise you that we will meet your total satisfaction in providing a safe, secure, modern and professional business environment for you to run and grow your business.
Back to the blog