A coworking space near you offering a variety of amenities.
Coworking offices give entrepreneurs and small business owners all the perks and amenities of owning or leasing an office, without all the administrative hassles.
The Hive in Montreal takes care of issues such as internet services, phone hookup, cleaning, the availability of using shared photocopiers and supplies, kitchen and washroom facilities, modern shared reception and meeting areas, boardrooms and so much more.
Enjoy a completely remodeled and modern coworking space near you.
If you are running a small business in Montreal and are looking for a coworking space near you, you need to check out our available shared office space and business offices for rent in one of our four remodeled coworking buildings.
The Hive Montreal offers a great and modern coworking space near you, and our locations are all easily accessible by public transportation, and have available parking spaces and bicycle storage areas, for those of you who choose to commute to work this way.
The Hive, your fully equipped shared office space.
Our remodeled modern spaces are bright, hip, accessible and feature various office sizes on each floor – ranging from offices for one person, to a team of 6–8, along with meeting spaces, boardrooms, shared reception areas, kitchens and more.
Each coworking space at
The Hive Montreal
comes complete with workstations, so all you need to do is bring your laptop and phone, and we will help you get set up and ready to work.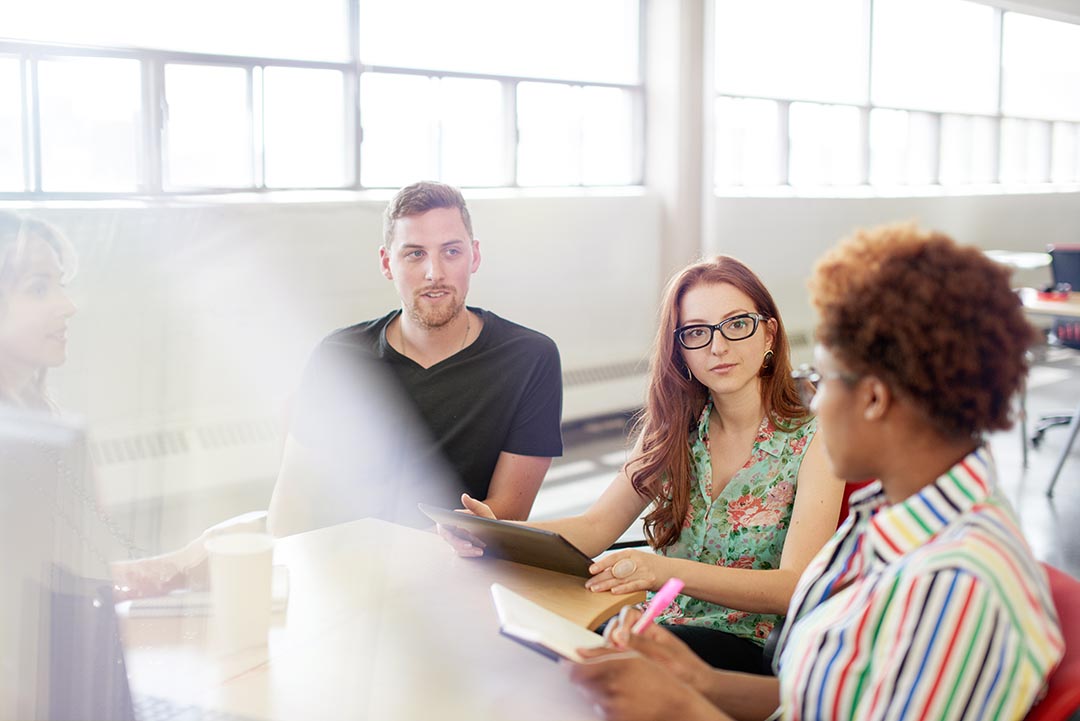 Just think of how creative and energetic you'll feel when you don't have to worry about things like buying toner for the copier, or making sure the kitchen area is clean, before meeting with an important client or customer.
Now, with
The Hive
's management team support, your coworking space is clean, fully stocked (with shared business items) and furnished, so you can confidently build and grow your business in the city.
Join a coworking space near you with peace of mind.
If you have been working at home or sharing an office in a not-so-modern or out-of-the-way location, and you want to take the next step in growing your company, then
The Hive Montreal
has a suitable coworking space nearby for lease.
And it's simple to apply for a shared office space with us. All you need to do is give us a call or
fill out the form
on the website with your request. Someone from our team will reach out to you with our recent inventory of business offices for rent.
We always have new coworking spaces near you in Montreal in various sizes coming up for lease, so please reach out to us and we will be happy to help you.
Our team at
The Hive Montreal
is committed to helping entrepreneurs, start-ups, sole proprietors, and small independent businesses thrive and grow in the city of Montreal. Call us, and we will get you started on your success journey today.