If you are a freelancer or an entrepreneur with a small team, you have probably thought about moving into a coworking space already.
But why use a coworking space if you can work from home or a coffee shop?
Well, in this article, we will you show you why a shared-office space may be the solution for growing your business and succeed in a highly competitive market.
Coworking spaces are small businesses' first choice
The idea of coworking spaces has been around for a while and has gained popularity. Indeed, lots of entrepreneurs who want to take their business to the next level move out from home to something that looks and feels a bit more professional; and of course, without the stress and cost of renting or buying an office.
Impress your customers or prospects
So, if you are wondering why you should use a coworking space, just imagine how your clients will feel when they are welcomed into a large, open working space, complete with boardrooms, meeting rooms, modern-furnished common areas and a clean, functioning kitchen?
If your home does not reflect the image you want to project to your customers or future partners, then don't worry. When you use a coworking space, you will show up every day to a clean and bright as well as professional-looking environment.
Connect easily with entrepreneurs in your area
One of the biggest advantages of using a coworking space is "networking".
Why use a coworking space? They are populated by eager, hard-working professionals just like yourself!
For example, at The Hive, you are surrounded by small businesses that make a huge impact in their field.
Meet, connect, exchange, and build with members of the community.
Well located
In addition, the coworking spaces offered by The Hive are located in downtown Montreal, in one of the city's trendiest new business neighbourhoods.
More time for building your business
Shared office spaces like The Hive, your coworking spaces in Montreal, are furnished with modern office furniture and feature offices sized from 1–2 to 6–8 people.
The office spaces are connected to high-speed internet and offer a shared printer, phone services, a shared kitchen, a lounge area, washrooms, meeting facilities, an event space, parking as well as bike storage areas, and they are accessible by public transportation.
Coworking spaces are stress-free administration – well, The Hive is – which means you don't have to worry about cleaning your desk or if there are toners in the printer.
Just focus on growing your business and be ready for your team meeting or client pitch.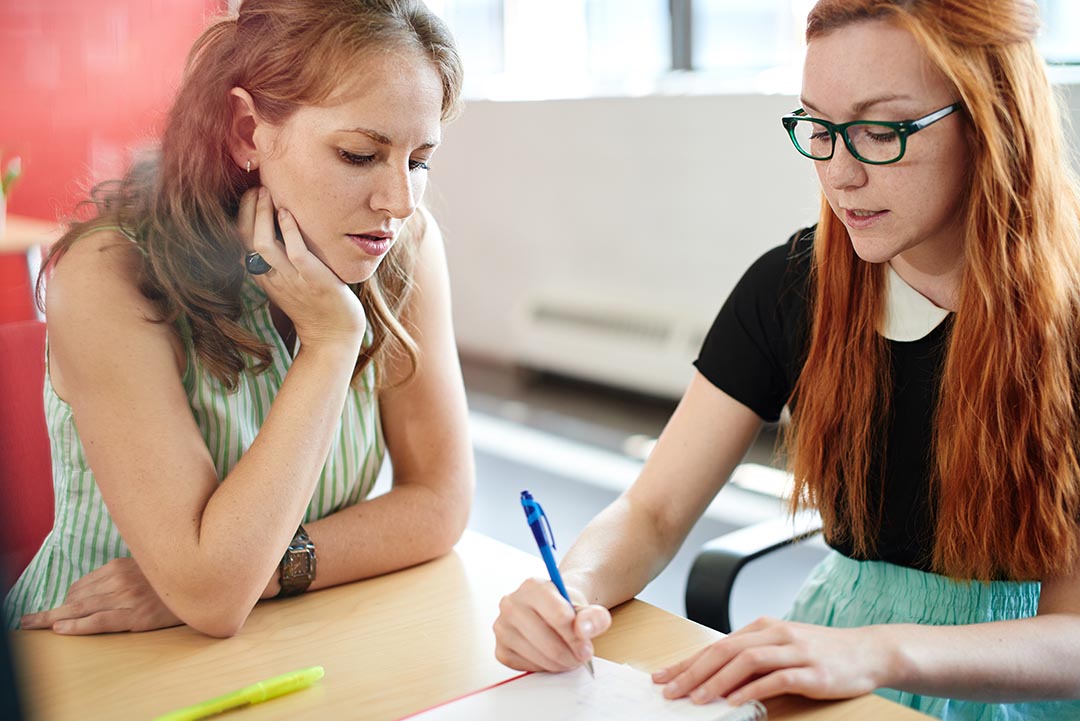 The Hive Montreal has a variety of offices to lease for short or long term. We pride ourselves in offering great places for freelancers, small businesses and start-ups to grow and thrive.
If you still wonder why you should use a coworking space, check out the list of services available in our membership.
Back to the blog