As an entrepreneur operating in Montreal during Covid-19, you are likely working hard to keep your business running and growing during these unprecedented times.
At The Hive Montreal, a network of coworking spaces in the city, we understand what it's like to be an independent businessperson working remotely during a pandemic.
We have developed a list of the top 5 reasons why you should consider running your business from a coworking space after Covid-19.
1. Coworking is the solution for remote workers who cannot work from home
Likely, running your business from home is just inappropriate with your family or your roommates around. Having a dedicated professional area where you can focus on your business is exactly what you need.
And coworking spaces offer that.
Our bright and modern coworking spaces feature clean, decorated spaces with offices suitable for teams from one to 8 people.
And you can also enjoy shared resources like Wi-Fi, office equipment like photocopiers, a fully stocked kitchen, washrooms and common spaces.
2. Coworking is a low-cost solution for small businesses
When you add up all the small expenses it takes to run a business from home – not to mention all the little problems you might encounter – it's easy to see why coworking is important.
A coworking space meets the budget of most small businesses.
Electricity, cleaning services and even high-speed Internet are included in your membership and can amount to considerable savings.
And, in most cases, your coworking space membership is tax deductible.
3. Coworking spaces offer a lot of resources
From modern offices to shared kitchens, boardrooms, and office equipment and technology, the Hive Montreal's coworking space makes sure that you have everything you need to run your small business.
Now, instead of having to go out for more toner or paper when you run out, enjoy all the benefits of an office where someone else takes care of all the small details that are so important for small business owners in Montreal and elsewhere.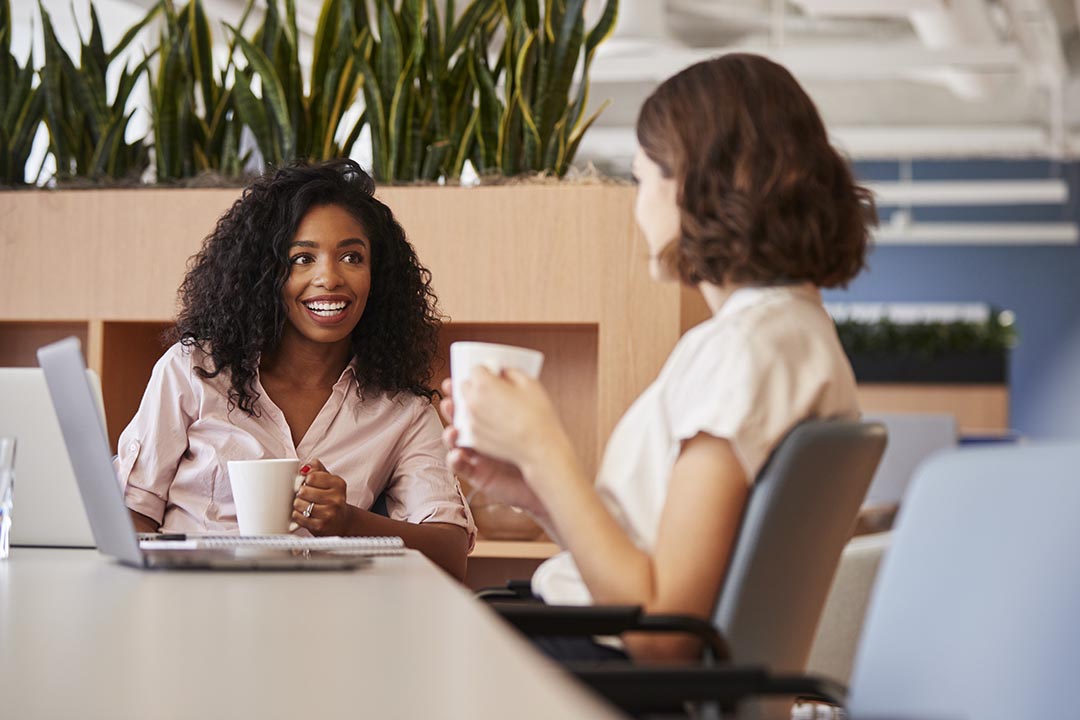 4. Community and networking are key recovering factors
According to major business publications such as Forbes, one of the key factors in continuing to grow your business after Covid-19 will be resuming networking and exchanging ideas with the community.
Ideas grow when like-minded individuals work together. In a coworking space like Hive Montreal, you'll be surrounded by small business owners and entrepreneurs like yourself that are ready to get back to business as usual after the pandemic is under control.
5. Coworking spaces are an ideal environment to grow, learn and share with your team
One of the main reasons why coworking is important is that the environment is ideal to grow, learn and share.
When surrounded by a fully functioning, modern office environment, small teams can thrive by focusing on what is important – the growth of the business and the strength of the team.
At Hive Montreal, we have many small teams that have grown, thrived and experienced great success by working in a clean and modern environment, surrounded by like-minded teams and individuals.
So, as you can see in the five reasons outlined above, coworking spaces can be an extremely important factor in the growth of your business after Covid-19.
If you are looking for a coworking space near you, and you want to enjoy the feeling of being surrounded by like-minded, successful businesspeople, in a modern, well-kept office environment, then please give us a call, or fill out our online form, to find the perfect coworking space for your needs.
Back to the blog