If you are a freelancer or entrepreneur looking for an office to buy or rent, we know that you are searching for a stress-free and cost-effective solution. And a coworking space may be the answer.
How does coworking work ?
---
The Hive, your coworking space in Montreal, tells you more about it.
What is a coworking space?
More and more popular, a coworking space is a shared office space where freelancers and entrepreneurs can lease a desk or a private office for the short or long term; or where they can simply come and work just for one day.
This solution offers more flexibility, reduces fixed expenses and is perfect for networking.
Moreover, coworking spaces are usually well located and very accessible for your customers, teammates and yourself.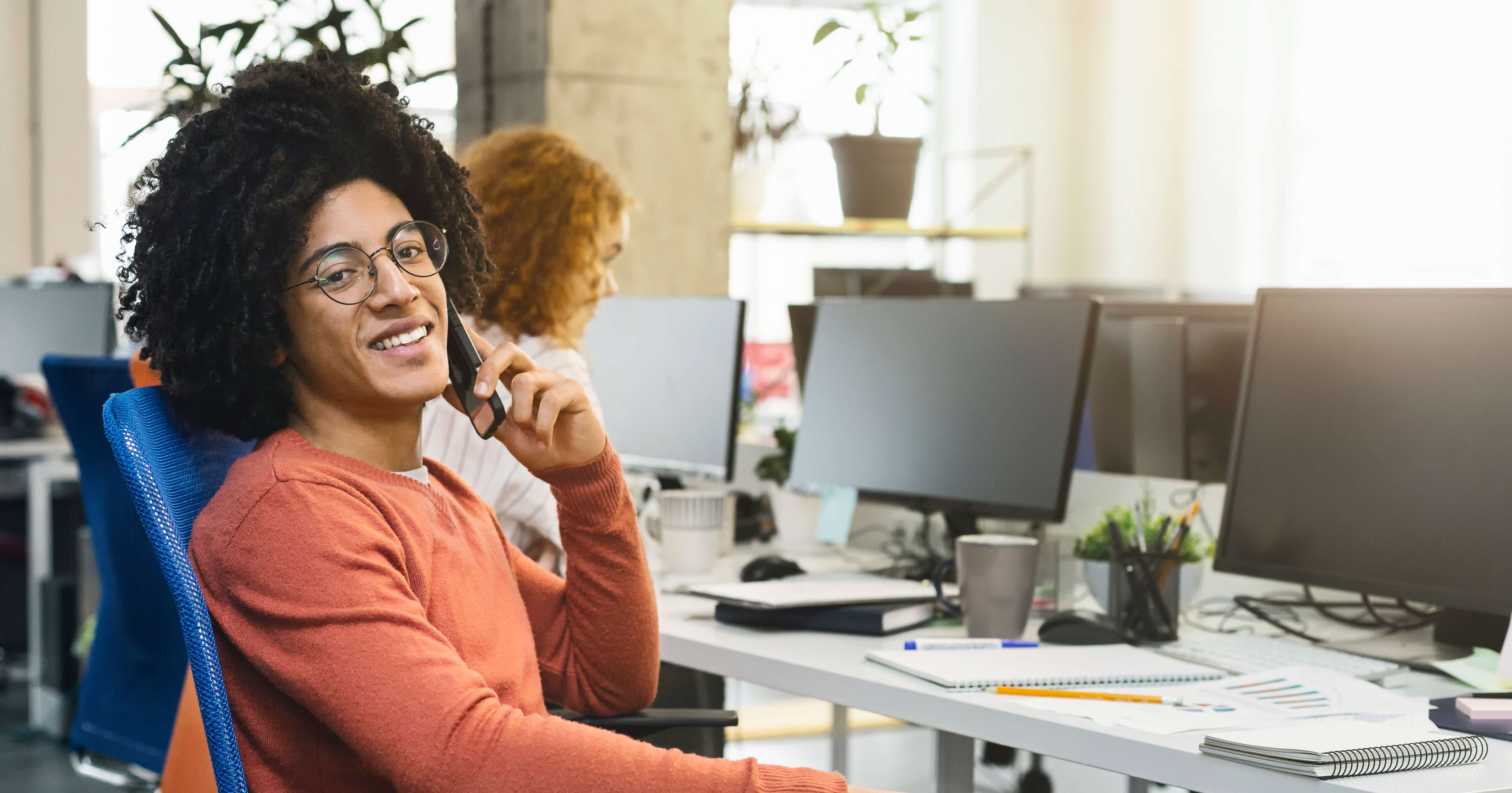 Just sign up and move in.
If you are wondering, "how does coworking work?" well, you just have to sign up and move in.
Bring in your laptop, phone and coffee mug, and get to work!
Desk or office?
Usually, coworking spaces offer different types of offices: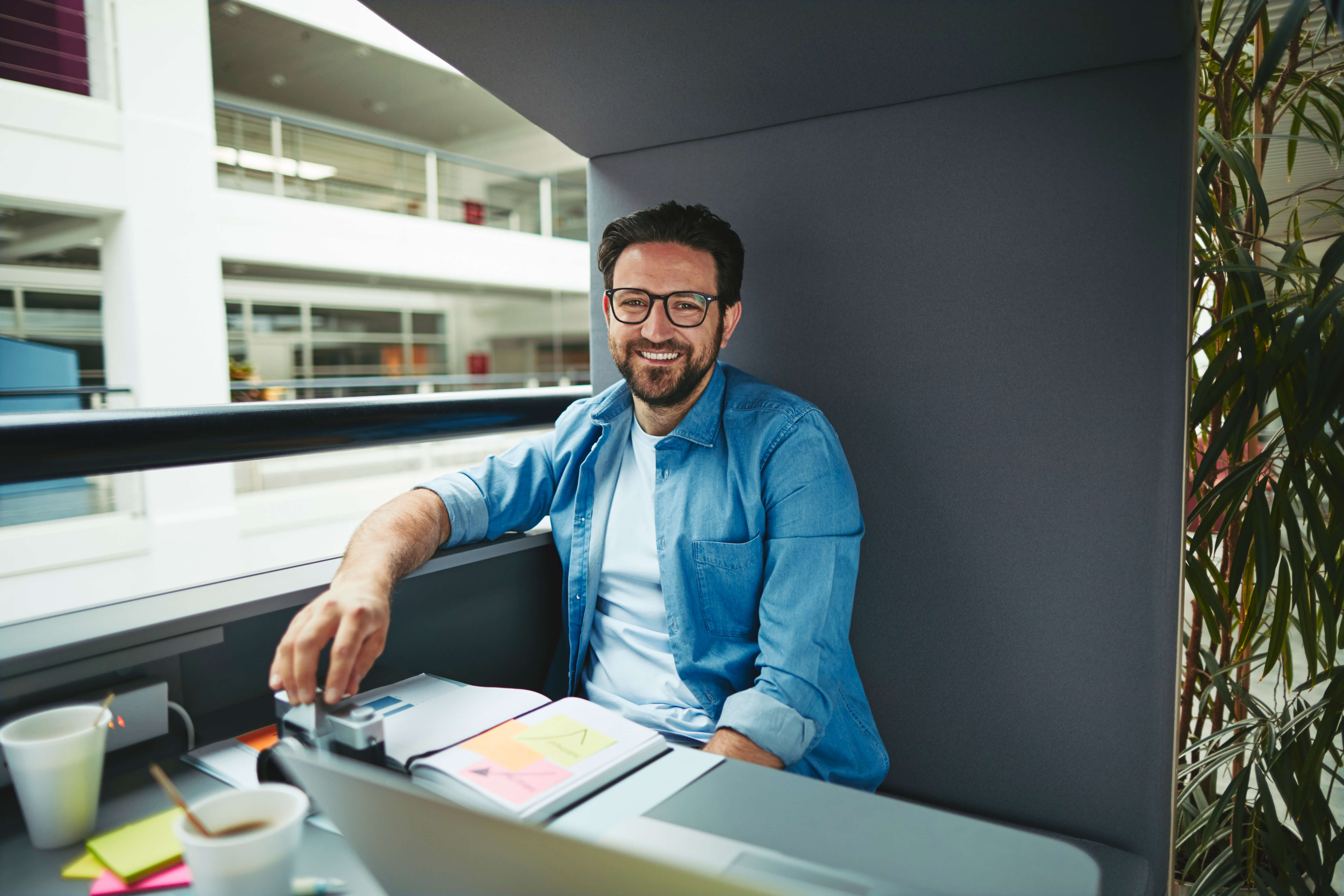 Flexible desk
It is just your
desk for a day
. This solution is perfect if you
come occasionally
.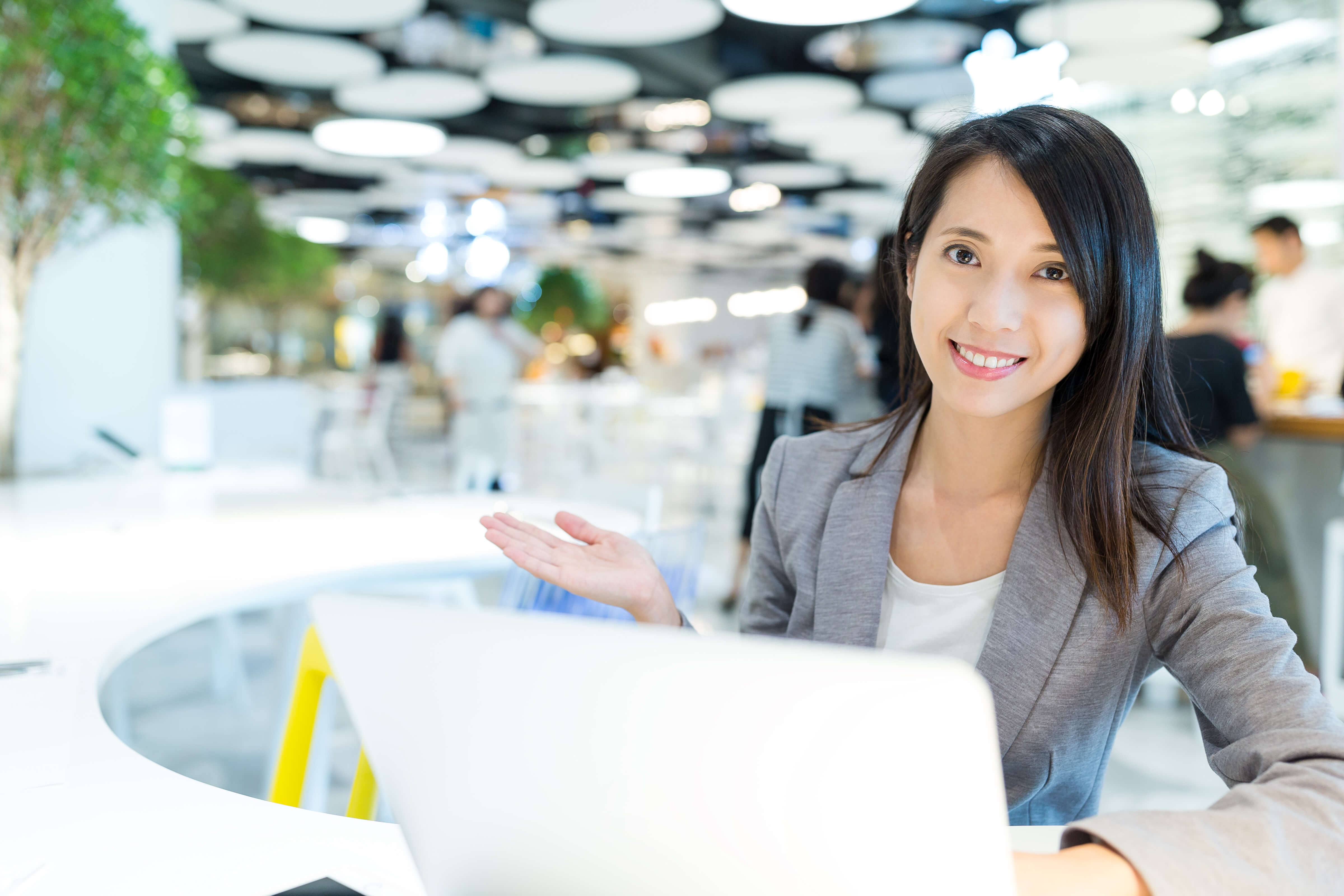 Dedicated desk
It is your permanent desk but in an open space. This is the perfect membership if you do not necessarily need a private office but a place to come daily. Plus, you can easily connect with other businesses.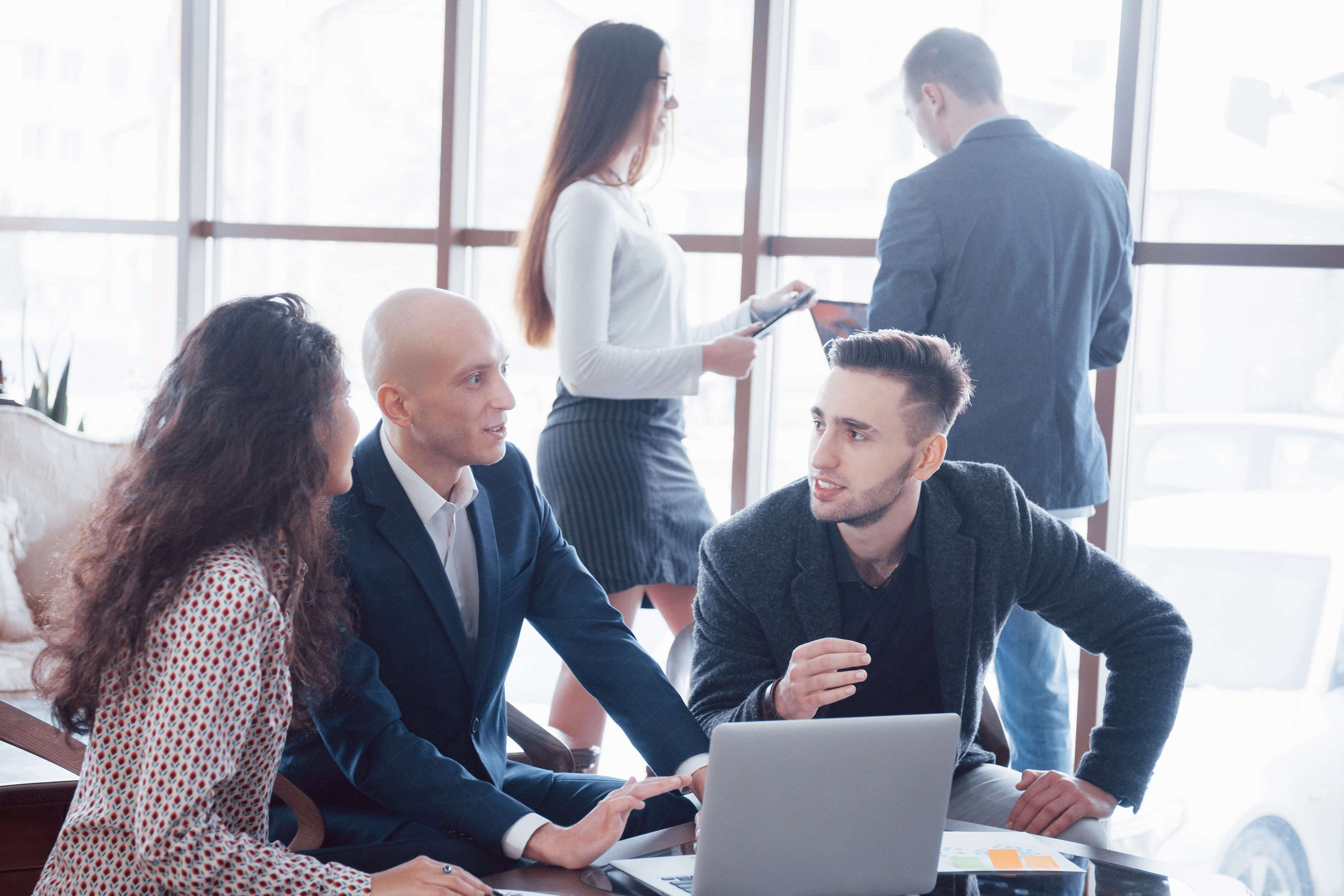 Private closed offices
It is a closed and private office that welcomes from 1-2 people to 6-8 people. It's a better option for a team or for people who need more private spaces.
Everything you need to work
For example, The Hive offers secured and high-speed internet, printers, modern desks and ergonomics chairs, conference rooms and even an event space if you want to celebrate.
How does coworking work if I need to relax?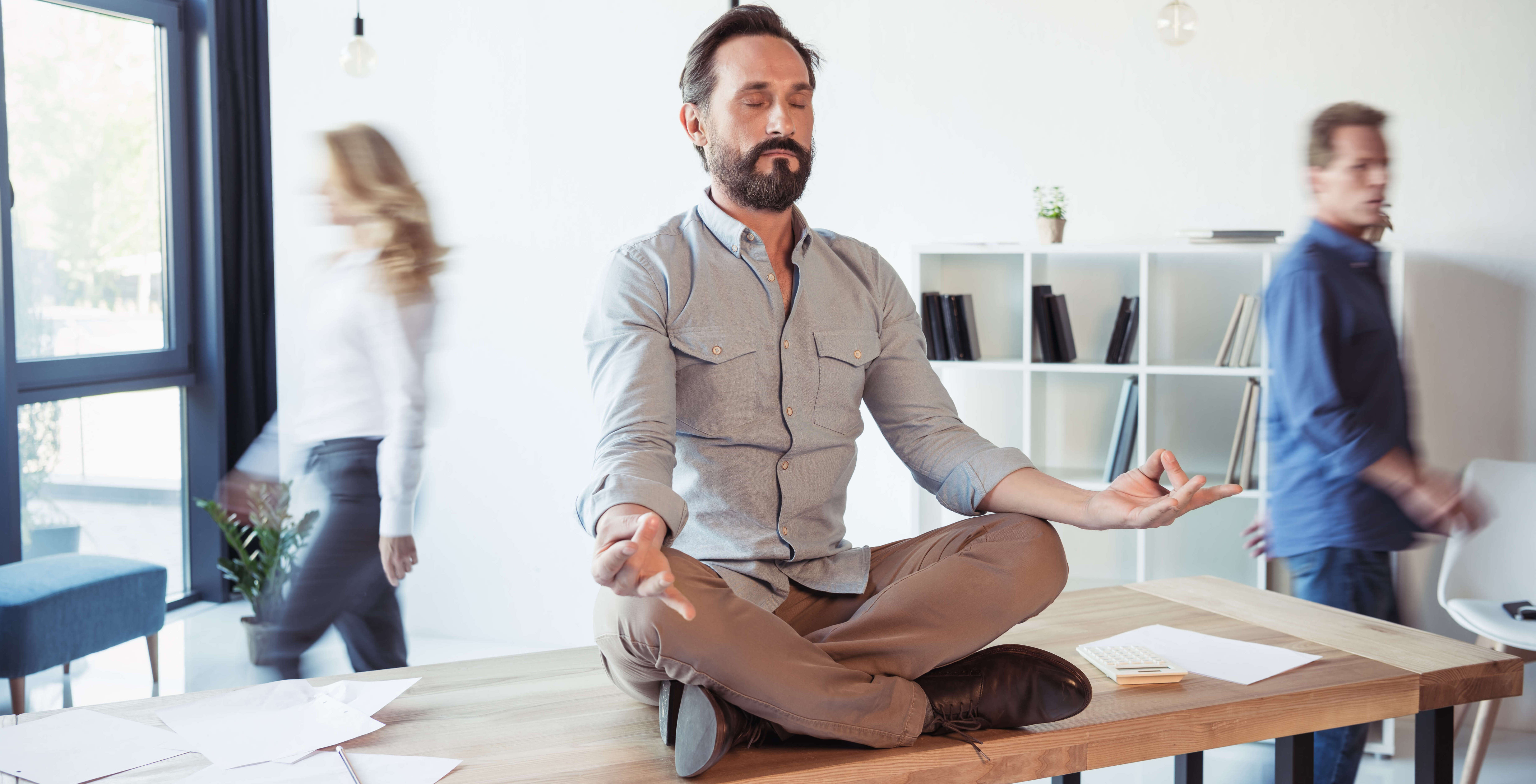 Working is good but take a moment to relax. What's amazing with coworking spaces is that they are designed for both work and free time.
So, you will have access to a fully furnished kitchen, a lounge area, washrooms, and a rooftop terrace.
The bonus?
You will be surrounded by like-minded entrepreneurs that have also decided to take their business to the next step.
The offices of the future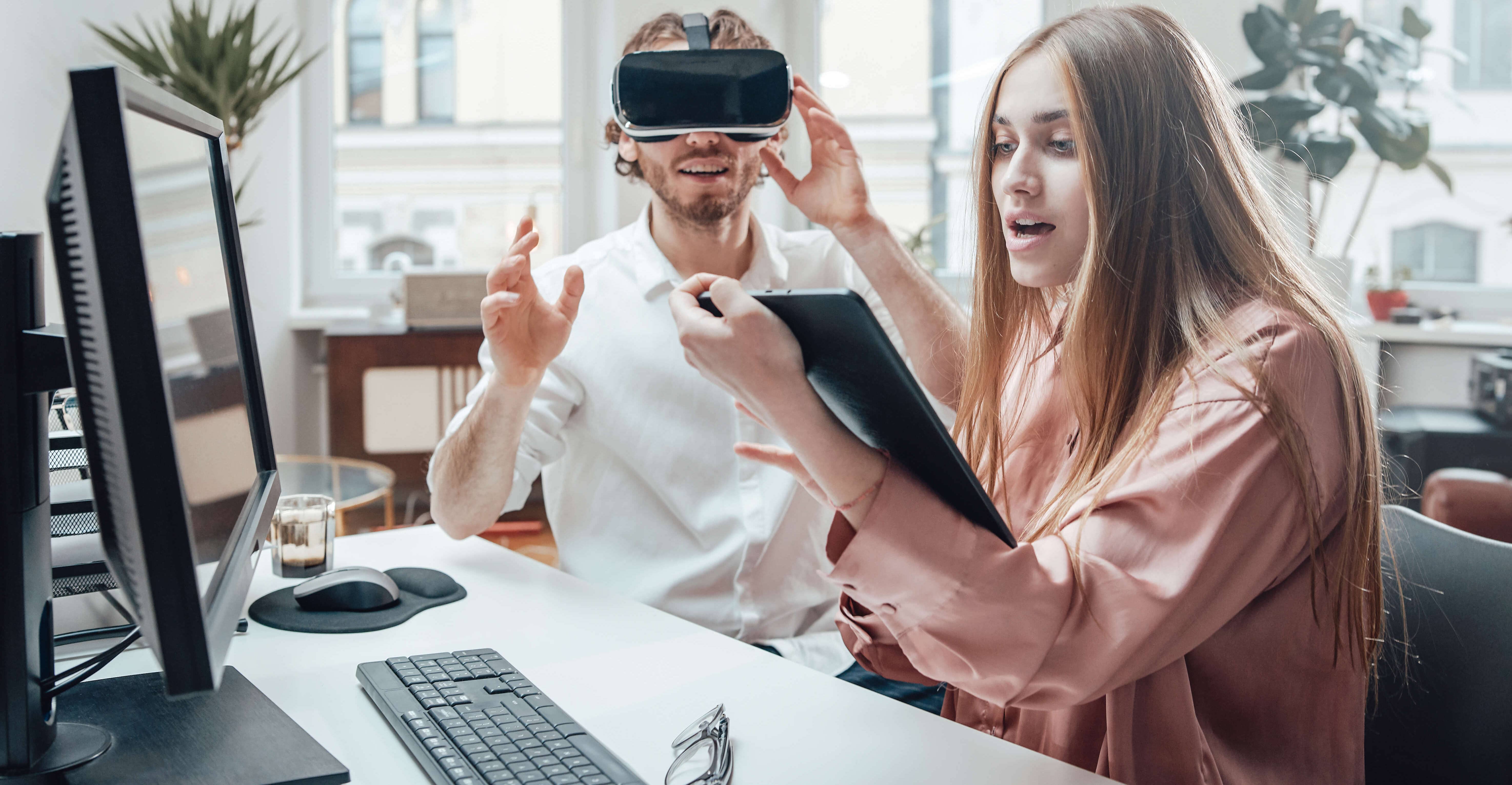 Coworking spaces are definitely the offices of the future. A space where you are just focusing on growing your small business.
Just think about it! You can enjoy all the amenities of a modern workspace. Invite your prospective clients and customers for meetings in a fully equipped office boardroom.
You'll be ensured the privacy and peace you need as well to conduct business, with doors that close and proper office acoustics, while being surrounded – if, and when you choose – by others that are also working hard to make their businesses successful.
It's so simple!
So, if you are looking to lease a coworking space in Montreal, located in one of Montreal's most hip and trendy neighbourhoods, and are wondering how does coworking work, then check out The Hive Montreal.
We make it simple for you to rent one of our spaces, by applying for a lease through our online form or just with a call.
It's all within reach. If you are focused on your business' success, and want to enjoy the creativity, energy and simplicity of leasing a coworking office space in Montreal, please reach out to us today.
Back to the blog